CAR RESTORATION & BODY SHOP
IN LAS VEGAS, NEVADA
We'll finish your unfinished classic car project.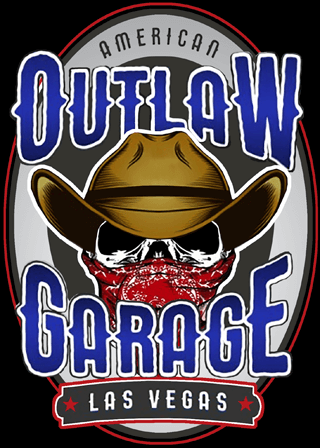 SERVICES
American Outlaw Garage restores classic cars. If you have an unfinished classic car project you're looking to complete or your vehicle needs repairs, contact us today.
See our
gallery
for some of our past work.
Most auto body shops won't work on classic cars - we do. If you just need some repair work done, contact us to find out how we can help.
BUILD YOUR DREAM CAR
Contact us today and find out how we can help you get into that dream car you've always wanted. Give us your specifications and we will make your dream a reality. With our
pay as you go
plan, you can spread the cost of the project out over the timeline of the project.
Do you have a partially finished restoration project? Let us finish it for you. We have some of the fastest turn around times in the industry.

YOUR VISION - WE BUILD IT
Who will be as passionate about your car project as you? We will - because no one understands your vision better than we do. Whether you want a basic restoration or an award-winning custom car, American Outlaw Garage can bring your vision to life.
American Outlaw Garage is a family owned and operated business serving the Las Vegas, Nevada area. We will travel, depending on the needs of the project.

We are classic car enthusiasts. We love what we do and take pride in our work. Rest assured, that we work on cars like no one else.